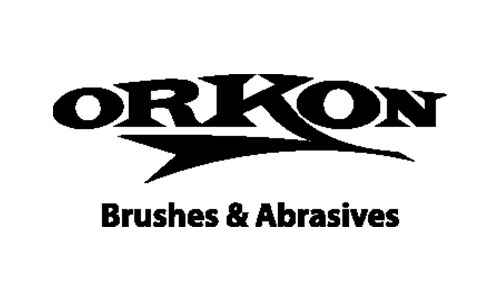 Orkon is a leading manufacturer of power brushes and abrasives from Poland and Holland. Offshore Industrial Supplies W.L.L is a supplier of Orkon products in Qatar and Middle East Countries.
Orkon offers a full line of abrasives products including bonded abrasives, coated abrasives, diamonds blades, cup brush, thin wheels, cutting wheels, polishing pads, wire brushes and wheels. We have a range of products that allows you to match the performance and durability you need for any abrasives project. The Company is committed to innovation, quality, consistency and durability as well as providing the best possible service to our customers. The certification of all operational procedures as well as the product quality achieved by Orkon.
Products Range: Wooden wire brushes, plastic wire brushes, welding brushes, welder brushes, wire brushes for cleaning, steel wire brushes, diamond cutting blades, flap disc, emery disc, sanding disc, segmented diamond blade, turbo diamond blade, diamond blade for tile & ceramics, cutting wheel, cutting disc, cutting steel, cutting stainless steel, discs, wheels, acier, inox, pencil grinder tool, angle grinder tool or tools & equipment.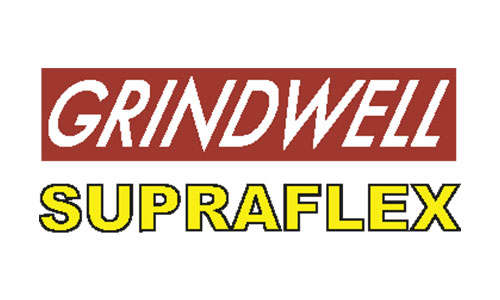 Supraflex is a manufacturer of abrasive items like cutting & grinding discs are from India.  Offshore Industrial Supplies is a supplier and authorized distributor of Supraflex products in Qatar and Middle East Countries.
We develop and produce high quality grinding, cutting and polishing products for our customers, many of whom are global leaders in construction, engineering and commerce. Providing superior quality products and service at competitive prices has led to our rapid growth. Supraflex stocks over 50 different types of abrasive items.
Product Range: Coated abrasives, surface conditioning products, resin bonded wheels and vitrified wheels, Carbon Steel & Stainless Steel Cutting Disc and Grinding Disc, Thin Wheels, Non-wooven abrasives, silicon carbide wheels, Conical & Cylindrical stones.
Standards: Supraflex products are comply with international standards like ISO 9001, OSHA, EN.