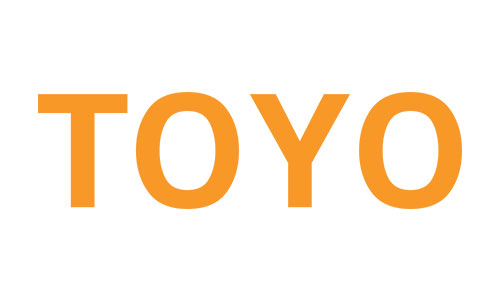 The Global Leader in Providing Products and Application Knowledge to Help Customers Lift, Position, or Secure Materials Easily and Safely. The company is focused on commercial and industrial applications that require the safety and quality provided by its superior design and know-how.
Toyo has High Quality, Sturdy Construction, Compact Design, Reliable & Efficient Operation.
You will find these products under TOYO
Electric Chain Hoist , Electric Trolley, Manual Chain Hoist , Manual Lever Hoist, Push Trolley, Gear Trolley, Wire Rope Winch, Beam Clamp, Vertical Lifting Clamp, Horizontal Lifting Clamp, Snatch Block, Wire Rope Cutter, Hydraulic Pallet Truck , Rack Jack, Drum Lifter, Electric Chain Hoist, Electric Trolley , Manual Chain Hoist, Manual Lever Hoist, Push Trolley, Gear Trolley, Wire Rope Winch.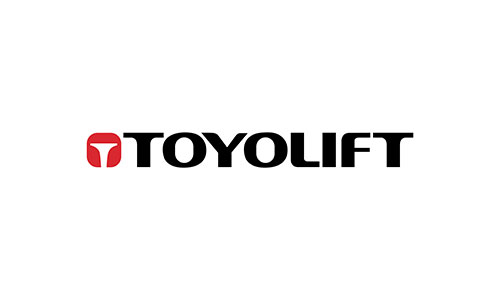 TOYO LIFT UK LTD., is a leading supplier of rigging hardware and material handling equipment. The TOYO LIFT brand name is now synonymous with high quality products backed up with on time service.
Here you will find details of our products that are used and trusted by people all over the world in the Marine, Offshore, Construction and Oilfield industries, among others.
All our products are manufactured to the relevant international standards, tested and certified. This means that when you use a genuine TOYO LIFT product, you are sure that is one of the best.Our commitment to research and development leads to an ever expanding product range. Screw Pin Shackles, Safety Pin Shackles, Turn Buckles, Wire Rope Grips, Horizontal Pipe Lifting Clamp, Electric Chain Hoist, Electric Wire Rope Hoist, Hand Pallet Truck, Horizontal Plate Lifting Clamp, Load Binder Lever Type, Load Binder Ratchet type, Alloy Steel Chain, Master Link, Connecting link US Type and European Type, Grab Hooks, Clevis hooks, Sorting hooks, wedge sockets, swivel hooks, barrel hooks, choker hooks.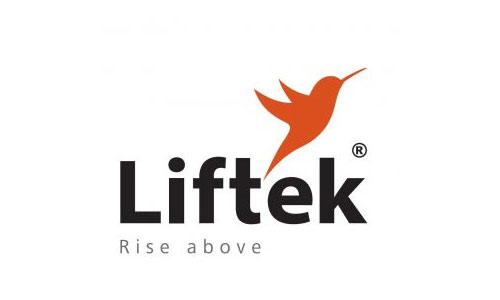 Quality, Service and Affordability. These have been Liftek's watchwords since we started operations in November 2003 in the United Arab Emirates. In a short span of time we have gained an outstanding reputation for being a reliable and efficient manufacturer of lifting, cargo lashing and safety equipment.

We became an ISO 9001:2000 certified company within months of operations. In addition we are members of the Lifting Equipment Engineer's Association, UK and the Webbing Sling and Tie Down Association, USA. Our factories in Dubai and Sharjah are equipped with the latest manufacturing and testing machines and equipment that ensure that a quality product reaches the customer every time.Dubai Municipality Approval & API Approval. Products are – Steel Wire Ropes, Wire Rope Slings, Grade 80 Chains, Grade 100 chains, Lifting Chain Slings, Webbing Slings, Round Slings, Selantic Slings, Safety Harness, Safety Harness with Lanyard, Safety Harness with double webbing lanyard and carabiner, Connectors, Lanyard, Static Ropes, Cargo Lashings, Tow Starpp, PP Rope