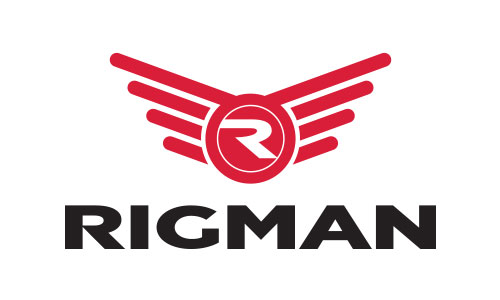 Rigman safety brand which represents robust quality and reliability giving the customer confidence and comfort while working in diverse environmental conditions. It offers a wide range of safety products, pertaining to personnel protective Equipment.
Our quality control department focuses on continuous improvement of quality based on market research and customer feedback. Rigman Safety provides various solutions under one roof thereby eliminating the need for multiple suppliers. The brand continues to grow rapidly by providing better customer service, better quality, competitive prices and easy order tracking.
Product Range: Head protection, hand protection, face protection, footwear, shoes, workwear, coverall, pant & shirt, evacuation system, rescue products, respiratory production, eye protection, fall protection, ear protection, rescue devices, flame retardant coverall, flame retardant winter jacket / parka, face protection.
Standards: Rigman safety products comply with all international standards like EN 11612, EN 11611, ATPV, HRC 2, NFPA 2112, NFPA 701, EN 61482, EN 1149-5, EN 352, EN 308, EN 166, EN 175, ANSI , ASTM F2413.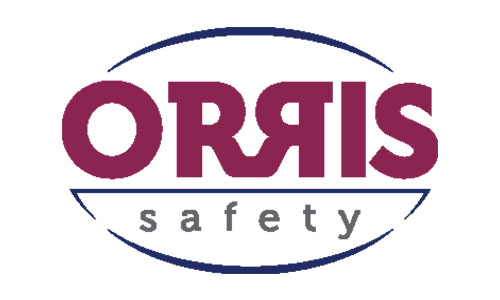 Orris Safety is a leading manufacturer of Personal Protection Equipment from Netherlands.  Offshore Industrial Supplies W.L.L is a supplier of Orris Safety products. All the products are manufactured in accordance with international norms and latest technology in compliance with international quality standards. The raw material we use to manufacture these products is sourced from reliable vendors. As per the different requirements of our clients, we offer these products in various specifications.
Product Range: Safety shoes, safety helmet, industrial workwear, fire retardant coverall, welding masks, face shield visor, reflective vests, safety spectacles, welding helmets, gloves, rescue items like fall arrestor, rescue winch, tripod and rescue descent device.
Standards: Orris Safety products are comply with all relevant international standards like OSHA, CE, BS, EN and ANSI.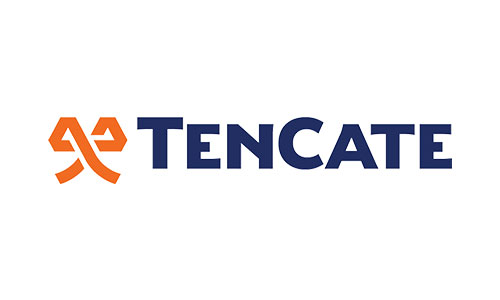 Tencate Safety offers a wide range of safety products. Tencate Safety is a key supplier of Industrial, Oilfield, Construction and Marine safety items from coast to coast.
Tencate Safety products comply with international standards like OSHA, OH & ESD, BS, EN, and ANSI.
Product Range : Safety Shoes, Safety Helmet, Industrial Workwear, Fire Retardant Coverall, Welding masks, Face Shield Visor, Reflective vests, Safety Spectacles, Welding Helmets, Gloves, Rescue items like Fall Arrestor, Rescue Winch, Tripod and Rescue Descent Device.