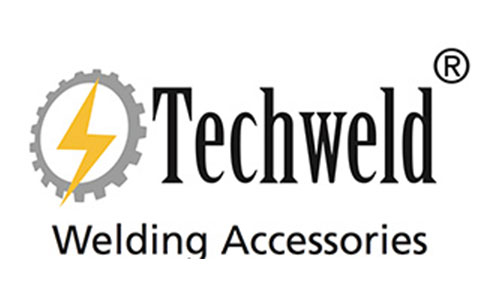 TECHWELD is a large supplier of welding and cutting products. Techweld line of items includes an extensive array of products from the basic manual welding tools and accessories to MIG guns, TIG Torches, welding consumables, and a complete selection of products for precision welding applications.
Product Range : Welding Cable, Aluminum Electrode & Filler Wire, Welding Cable Connector, Quiver / Portable Ovens, Flash Back Arrestor, Electrode Holder, Earth Clamp, Tungsten Rod, Cutting Tips, Inspection Mirror, Tip Cleaner and Weld Gauge Fillet.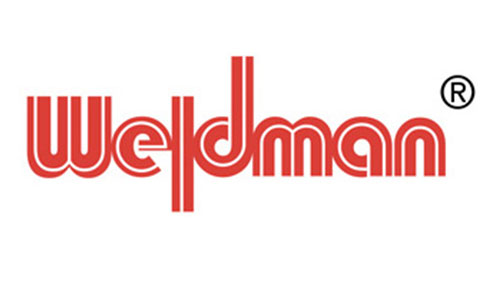 WELDMAN has a range of welding protection related products. Weldman has an array of products from the basic manual welding tools, Welding Masks, Welding gloves and Leather protection.
Product Range : Welding Leather Guard, Leather Hand Sleeve, Leather Apron, Leather Gloves, Wire Brush, Welding Helmet, Electrode Holder and Earth Clamp.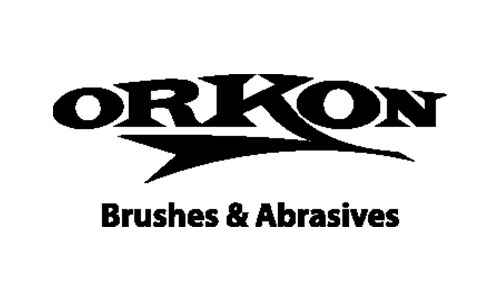 ORKON is an leading global manufacturer of surface conditioning solutions. For cleaning, deburring or finishing in markets ranging from industrial production to welding, plant maintenance, medical processing or construction, operators worldwide know they can trust the Orkon brand for high quality and dependable products.
ORKON : Abrasive Brushes, Hand Wire Brushes, Wheel Wire Brushes, Cup Wire brushes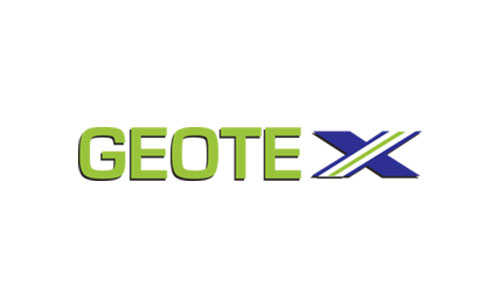 GEOTEX fabrics are used to protect equipment and personnel near hazardous operations, such as welding, flame cutting, grinding or spraying. The fabrics are made up of fiberglass, silicon and silica materials with working temperatures ranging from 500° C to 1200° C. GTARP makes Fire Retardant Tarpaulins.
Product Range : Fire Blankets of various thickness to resists temperature up to 1200°C, Fire Retardant Tarpaulins and PVC coated Fibre Glass Tarpaulins.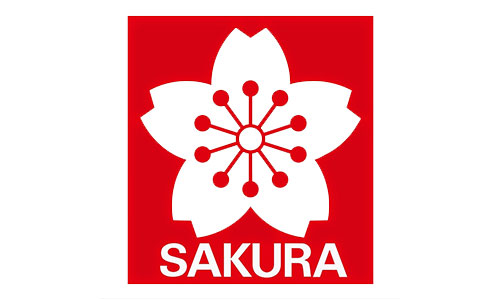 Sakura, is a leading pigment technology expert based in Japan. They have invented leading edge industrial markers in different colours.
Product range : Industrial paint markers, Solid Marker, Low Halogen Markers, Low chloride pen markers, low temp solid markers.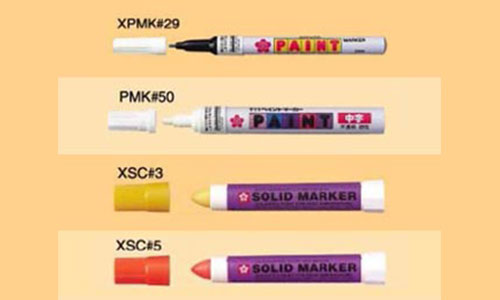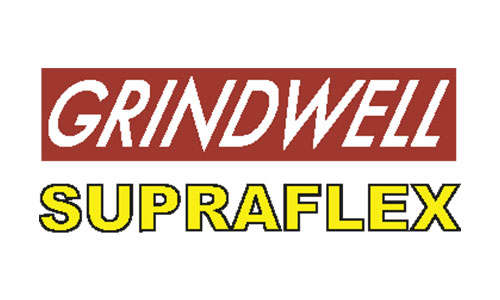 Grindwell international is a leading manufacturer of Abrasives (Bonded, Coated, Non-Woven, Superabrasives and Thin Wheels) and Silicon Carbide. GNO's Project Engineering Group (PEG), with its portfolio of diverse projects, is a proven engineering resource for Saint-Gobain companies.
Product Range : Carbon Steel & Stainless Steel Cutting Disc and Grinding Disc, Thin Wheels, Non-wooven abrasives, silicon carbide wheels, Conical & Cylindrical stones.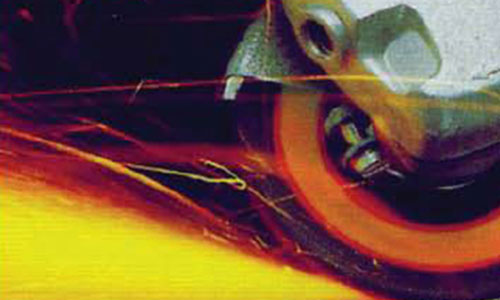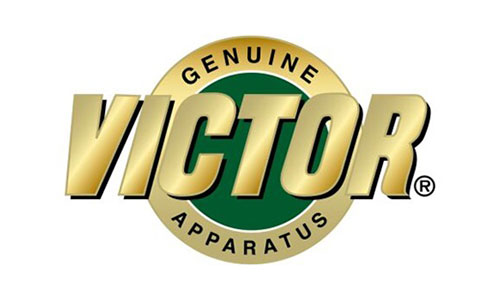 Victor Gas Equipment a part of Thermadyne USA, is the world leader in gas equipment, providing superior quality, reliable products, safety, and performance resulting in numerous product innovations including patented built-in flashback arrestors and check valves for torches.
Victor also includes oxy-fuel cutting and welding equipment such as oxy-acetylene and oxy-fuel welding and cutting equipment, torch handles, cutting attachments, straight cutting torches, regulators, cutting tips, welding nozzles, cutting and welding outfits.
Product Range : Oxygen Regulator, Acetylene Regulator, Nitrogen Regulator, Argon Regulators, LPG Regulator, CO2 Regulator, Journeyman Cutting Set, Cutting Tips and Cutting Torches.